LIMITED TIME SPECIAL OFFER FROM
Move your docs, pics, tunes, and more.
PCmover Express

is the fast and easy way to move all your files, settings, and user profiles to your new PC. Just download the software to both PCs and PCmover does the rest. If you need assistance, our certified migration experts are ready to help 24/7 - for FREE.

Regular Price:

$29.95 / €23,95 / £20.95




Only: $19.95 / €15,95 / £12.95
*FREE for personal use only. Source and destination PCs cannot be joined to a domain.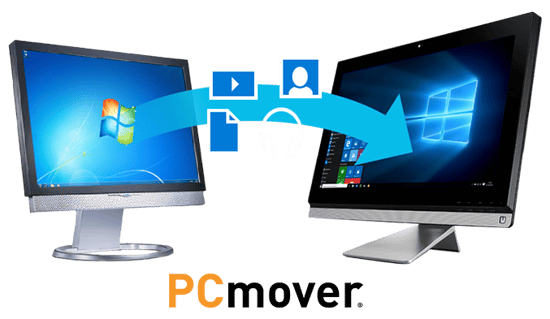 Want to transfer your applications as well?
Upgrade to PCmover Professional and save 50%!
Move everything... including your apps and settings with PCmover Professional!


Instead of manually reinstalling your programs, PCmover Professional will do it for you, automatically! The applications you select will be transferred to your new PC and PCmover will have them installed and ready to use. It's the fastest and easiest solution for transferring your files, settings, profiles and applications from an Old to a New PC.




Product Features

PCmover
Express

PCmover
Professional

Transfer Applications

Transfer Files, Data, and Settings

Transfer User Profiles

Restore old PC image to new OS

Transfer hard drive contents from old PC

Free 24/7 Transfer Assistance

Buy with confidence. Laplink, a trusted name in software for over 37 years, offers a 100% Money-Back Guarantee!
Regular Price:


$59.95 / €47,95 / £41.95




$29.98 / €23,98 / £20.98

*50% Off is for personal use only. Source and destination PCs cannot be joined to a domain.
Looking for a proven - large scale solution?

Organizations worldwide trust Laplink's PCmover to handle the largest most complex migration scenarios.

With no custom scripting or XML development needed, and world-class support, complicated zero-touch migrations have never been more easily executed, onsite or remotely.

But don't just take our word for it.

Fill out the form and download a free, full copy of PCmover Enterprise to see it in action.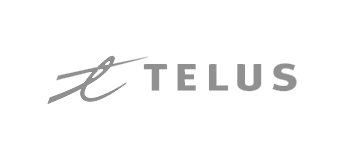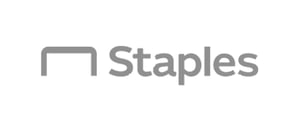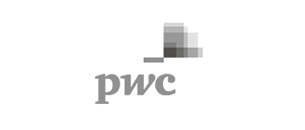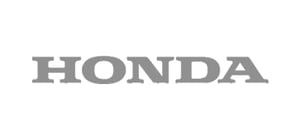 People are talking about
PC

mover!
"How much is your time worth? A painstaking migration done manually can take a couple of days, & you can still miss stuff. A PCmover migration takes hours, and doesn't miss anything."
PCMag
"After migrating almost 100,000 PCs in 100+ global locations, we could not have asked for a better product than PCmover."
Fortune 100 Pharmaceutical Company



"We completed 3,157 PCs in 11 weeks. PCmover was used in all the refreshes and performed very well."
Manufacturer, 500,000 Employees



"PCmover Enterprise is saving about 40% of our time versus doing migrations manually."
Brokerage Firm, 3,700 Employees